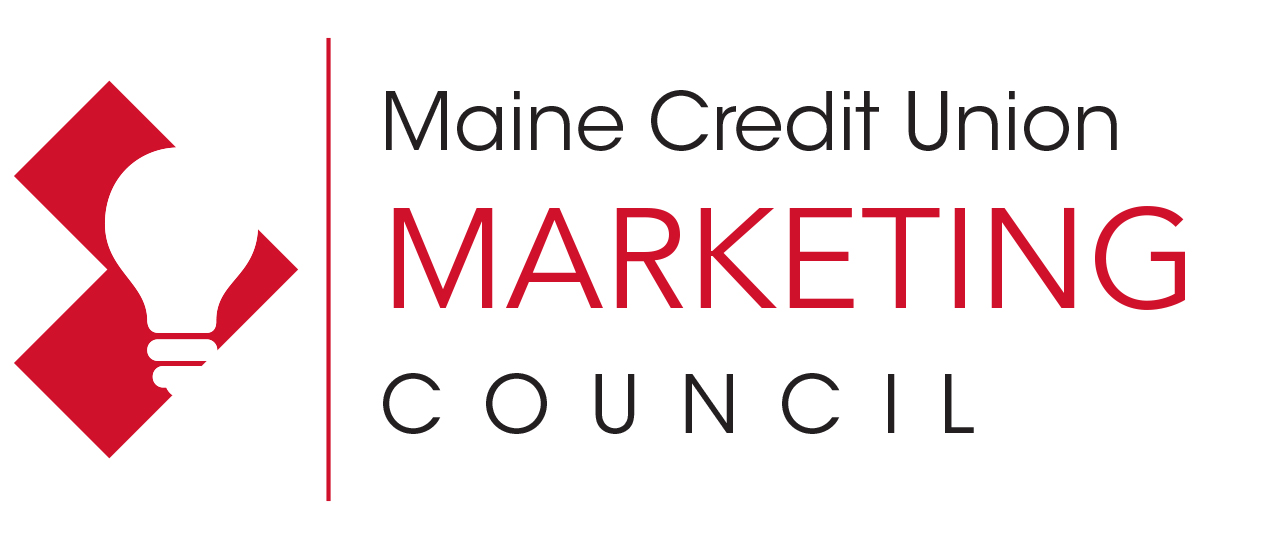 The Maine Credit Union Marketing Council will be hosting a virtual lunch and learn session on Tuesday, June 7, from 12:00 – 1:00 pm featuring Rich Brooks, Founder and President of flyte new media, a digital agency in Portland. The session will cover what credit unions need to know about social media in 2022.
Register to participate by visiting the League's website. Participants will receive the Zoom meeting details prior to the event. There is no cost to attend, however, your credit union must be a current member of the Marketing Council to participate. If your credit union would like information about joining the Marketing Council, please email Jen Burke at jburke@mainecul.org.
About the Session: Everything Credit Unions Need to Know About Social Media in 2022
Social media has changed drastically in the past few years, and your credit union needs to adapt. From concerns around privacy issues, to calls for tighter regulations, to regular challenges about how to stand out and get noticed, what worked before won't work now.
In this session, you'll discover how to:
Attract and engage your members and potential members.
Balance your organic and paid social media activity.
Stay on brand and keep social media from being a "time suck" on productivity.
Drive traffic to your website from the social platforms.
Track your Key Performance Indicators (KPIs) and measure your success.
About the Presenter: Rich Brooks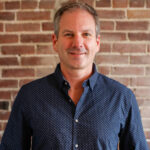 Rich Brooks is Founder and President of flyte new media, a digital agency in Portland that's been in business for nearly 25 years. He is a nationally recognized speaker on entrepreneurship, digital marketing, and social media.
He founded The Agents of Change, an annual conference and weekly podcast that focuses on search, social and mobile marketing.
Brooks is the author of The Lead Machine: The Small Business Guide to Digital Marketing, a popular and well-received book that helps entrepreneurs and marketers reach more of their ideal customers online. He also appears regularly as the "tech guru" on the evening news show, 207, which airs on the NBC affiliates in Maine.
Brooks also has appeared in the Huffington Post, FastCompany.com, CNN, Social Media Examiner, and many other news sources for stories on digital marketing.