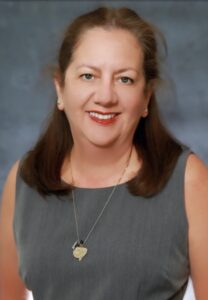 Northeast CU is pleased to welcome Bonnie Ward as Vice President of Technology. As VP of IT, Ward will oversee digital infrastructure, digital development, and IT solutions. She also will define technology roadmaps and implementation.
"Bonnie comes to the organization with an impressive track record successfully building technology teams that align with shared vision and objectives," said Mike Gagnon, Northeast CU Senior Vice President and Chief Information Officer. "She's deeply committed to the power of people and technology working together to transform business and communities. We're delighted Bonnie is bringing her leadership and experience on board as we write the next chapter in Northeast Credit Union's success story."
"I look forward to applying my skills and experience in this role, and also learning and growing within such a well-respected team and organization," said Ward.