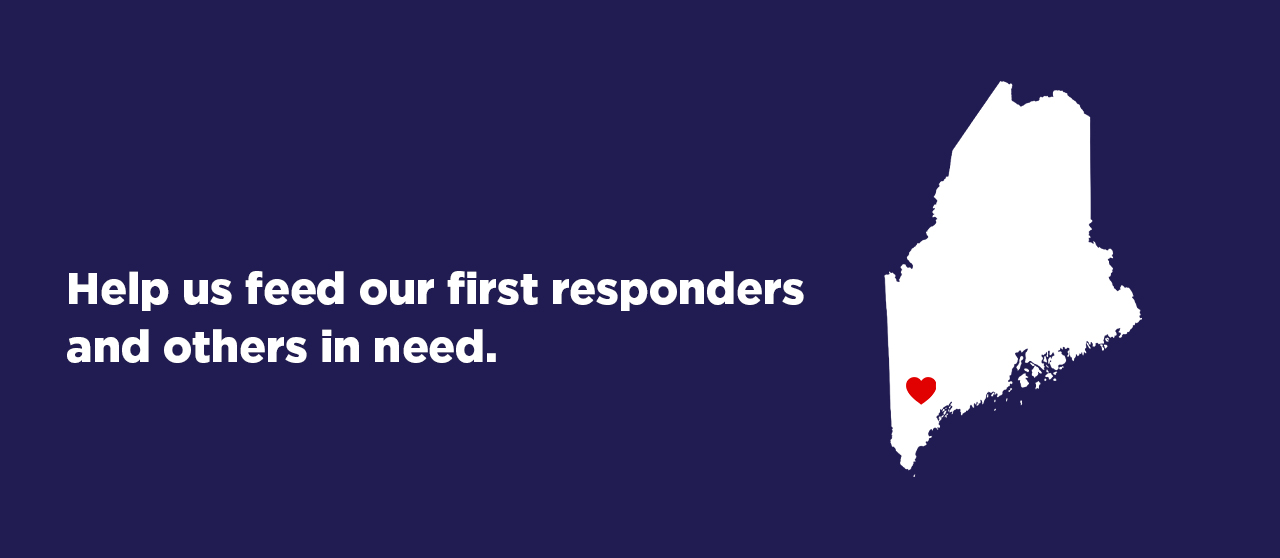 Cooperation and collaboration are at the heart of the credit union movement. No matter the circumstance, credit unions always are willing to lend a helping hand for their members, communities, and each other. That's exactly what happened following last month's tragic events in Lewiston.
To help provide meals to first responders and others in need in the greater Lewiston area, the Norm Nolette Chapter of Credit Unions launched a 'Feed the First' fundraiser through the Campaign for Ending Hunger. This special initiative, coordinated in partnership with the Lewiston-Auburn Metropolitan Chamber of Commerce Foundation, has received an outpouring of support from both credit unions and community members alike. In three weeks, this fundraiser has raised nearly $36,000—an incredible amount, which is deeply appreciated!
This Monday evening (November 20), the Lewiston Relief page on the Campaign for Ending Hunger's website will be turned off. If you haven't made a donation to this effort and would like to, please visit the online fundraising page. While this particular fundraiser will be coming to a close, general online donations to support the Campaign for Ending Hunger are accepted year-round.
There are still many opportunities to support Lewiston's ongoing recovery effort. If you are interested in helping, the below organizations are actively accepting donations to help assist the victims and their families.
Please email Jen Burke, League Assistant Vice President of Communications & Outreach, if you have any questions about the Lewiston Campaign for Ending Hunger effort.