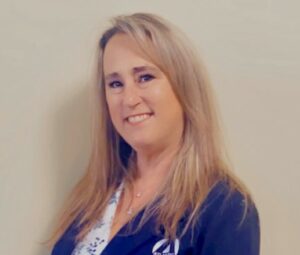 Atlantic FCU Insurance is proud to announce that Stacey Chenevert has been announced President/CEO of the agency. Serving as the Senior VP of Retail at Atlantic FCU for the past nine years, Stacey has been an advisor to the insurance agency.
"Our team at Atlantic Insurance has delivered terrific growth over the past two years," said Scott Chretien, President/CEO at Atlantic FCU. "To continue that progress, it has become very clear that more support for the agency would be a big boost. As a guide to the agency, Stacey's contribution has not gone unnoticed. Stacey is the right person to lead the agency."
"With 38 years of banking experience and 22 years of being a licensed Property and Casualty Insurance Agent, I'm excited to combine the two and help take Atlantic Federal Credit Union Insurance to another level," said Chenevert.
Atlantic FCU Insurance is owned by Atlantic FCU.