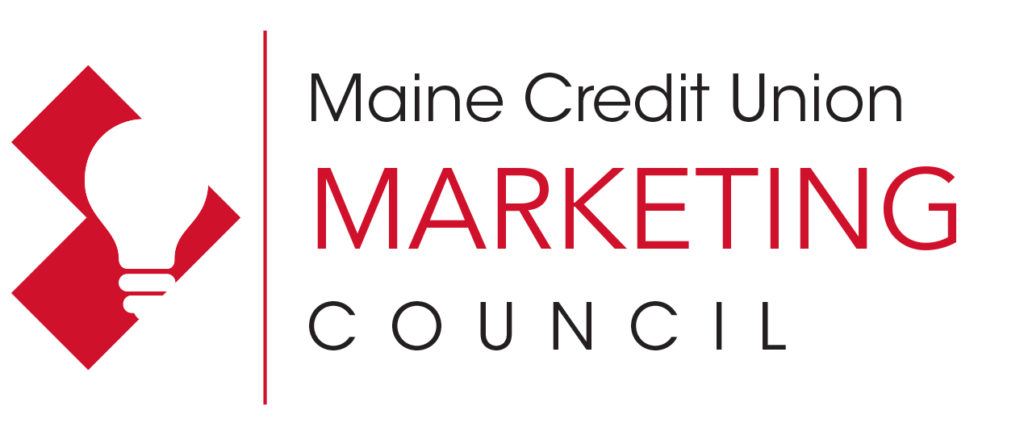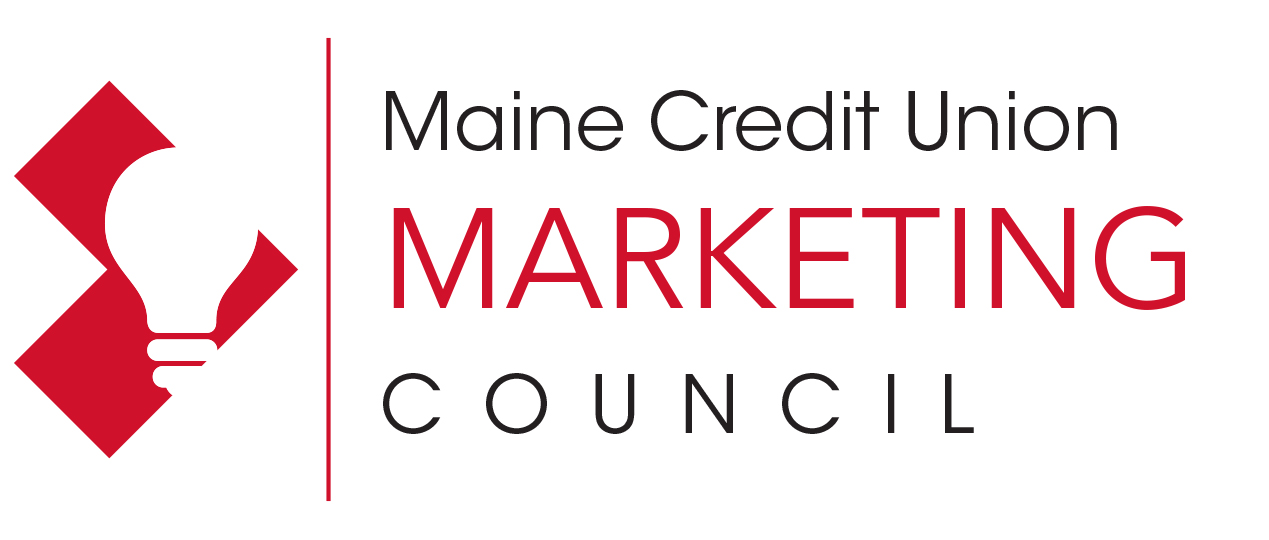 The Maine Credit Union Marketing Council will host a Spring Workshop, Marketing Solutions to Help You Connect with Members, on April 8 in Freeport.
The workshop will be be structured with two topic sessions. The morning presentation will be led by  Dorien Morin-van Dam. Her insightful presentation, Finding, Keeping, and Delighting Customers with Social Media Content, will cover:
POSTabilities: evergreen content ideas to wow your audience.
Retention marketing ideas to grow your business.
How to batch your content for optimal efficiency.
Nancy Harhut will lead the afternoon session, 22 Behavioral Science Secrets that Attract Eyeballs and Action:
Backed by brain science research and in-market testing, these tactics have helped beat benchmarks and controls inside and outside of the financial services industry.
Discover exactly how to phrase your message for optimum impact with your target audience.
See numerous creative examples from various verticals, including financial services.
In addition, three credit unions will be presented with 2020 CUNA Diamond Awards during lunch.
Visit the League's website to register.  The conference fee of $175 includes a continental breakfast and catered lunch. Please note, 2020 Council Dues must be paid in full to attend. Contact Jen Burke, League Public Affairs and Communicatins Manager, at jburke@mainecul.org with questions about the Maine Credit Union Marketing Council.
About the Presenters
Dorien Morin-van Dam, is a social media consultant, trainer, community manager, and keynote speaker. She is a regularly featured expert on CBS where she shares social media strategies, live video tips, and the latest marketing news for small businesses. You'll recognize Dorien online and onstage by her signature orange glasses, a nod to her Dutch heritage.
Nancy Harhut, is passionate about the impact of behavioral science on marketing. An Online Marketing Institute Top 40 Digital Strategist, Social Top 50 email marketing leader, and the winner of numerous International ECHO awards for marketing effectiveness, she has spearheaded integrated campaigns for clients including Sheraton, Bank of America, MassMutual, Middlesex Savings Bank, AT&T, Dell, Nationwide, American Express, TripAdvisor, and more.