Protecting your credit union and members against fraud is one of the League's highest priorities. New fraudulent activity involving a Maine credit union has been brought to our attention, and we want to share this information with you to put you on alert. The checks appear to be originating from Infinity Federal Credit Union. Here are a few details to watch out for:
The check numbers on the fraudulent items begin with 527.
Infinity ONLY offers official checks, not cashier's checks.
The credit union's phone number is listed on the front of their official checks (top left corner under the address). It is not listed on the fraudulent items.

Fraudulent checks are blue: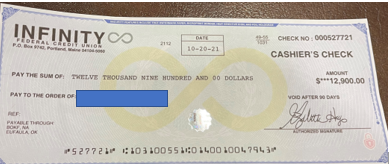 The credit union does not have these security features on the front of their checks: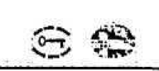 Here is an additional example: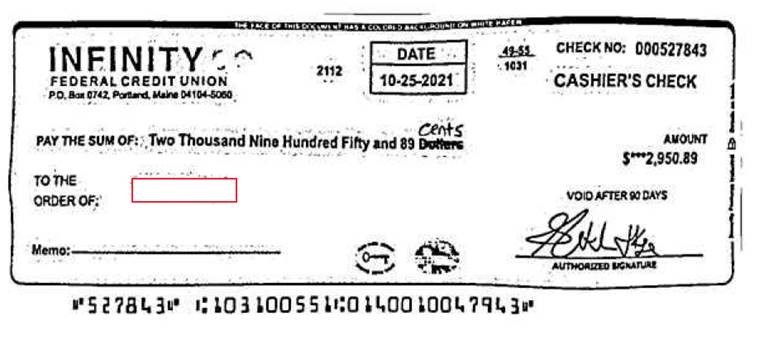 Credit union employees are encouraged to keep these tips in mind:
Don't be afraid to ask members questions about the check before depositing it.
Contact the bank or credit union on which the check is written to verify it is genuine.
Credit unions are not obligated to accept a check that they believe may be fraudulent or uncollectable.

The check may be refused, or you may place a hold on the check and investigate the authenticity of the check.
Your member and/or your credit union may be liable for the check for up to three years after the fraudulent transaction.
If you choose to refuse the check, consider marking the front of the check as "Rejected by CU" to prevent other institutions from accepting it.
While you can't stop check fraud from happening, you can help prevent it from impacting your credit union and members.