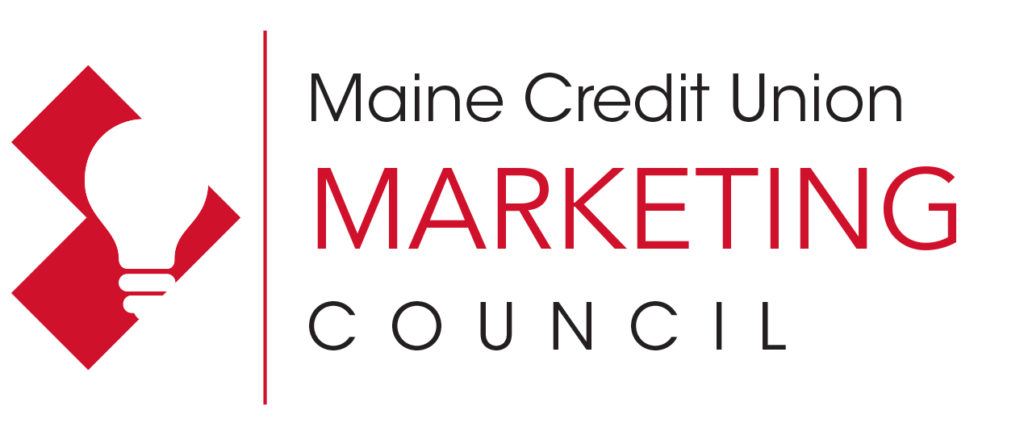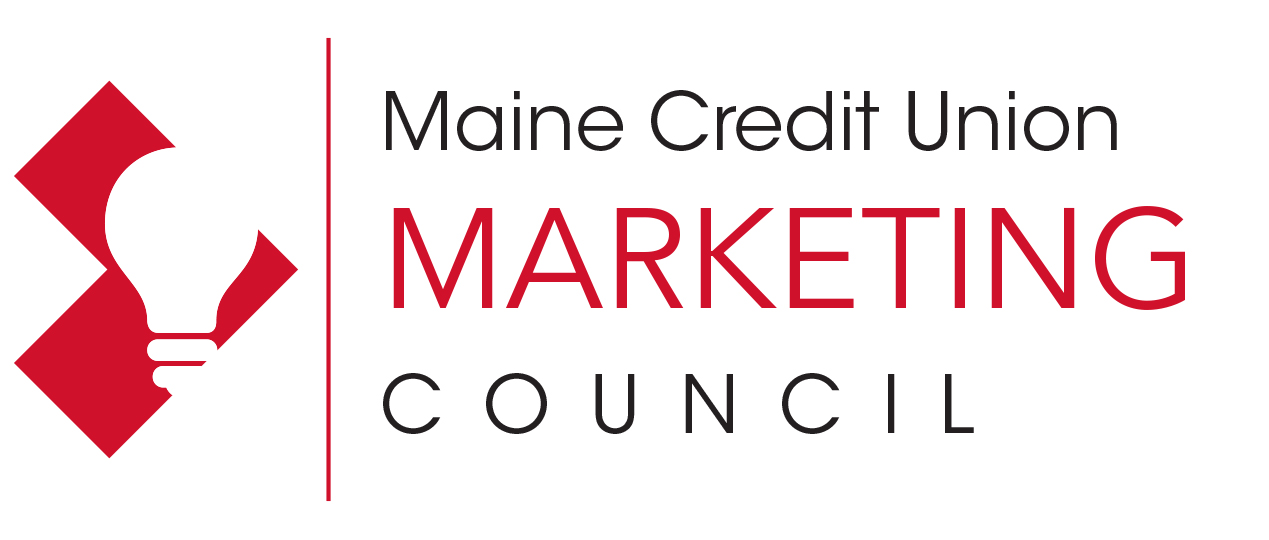 The Maine Credit Union Marketing Council will host a virtual lunch and learn session on February 8, 2023, from 12:00 – 1:00 pm, featuring Hilary Reed, CEO of EmpowerFi™, an industry-leading, data-driven marketing firm based in Langhorne, Pennsylvania.
Register to participate by visiting the League's website. Participants will receive the Zoom meeting details prior to the event. There is no cost to attend, however, your credit union must be a current member of the Marketing Council to participate. If you have not renewed your 2023 membership, please confirm your participation with the League prior to the event.
About the Session – Scripting the Moves for Success with Gen Z
Hoodies in the summer, middle-parted hair, and Tik Tok obsession? Much like the Millennials who preceded them, Gen Z presents the next demographic "blue sky" opportunity for growth-focused credit unions but are equally enigmatic. Few cooperatives have the right mix of empathy and capability needed to serve the unique needs of this emerging group. While Gen Z's expectations are high and their financial competency is low, many of the needs this group shares are well-suited toward credit unions' value proposition. In this one-hour session, Hilary Reed will describe how to script the moves to succeed with this promising demographic. Through understanding Gen Z's life experience and empathizing with their anxieties about finance, credit unions can orient solutions and advice that capture their intellectual curiosity, their loyalty, and most importantly: their tremendous financial potential.
About the Presenter – Hilary Reed
Hilary Reed is an industry thought leader, speaker, and expert in the fields of strategic marketing, branding, and data analytics, and has been involved in the credit union movement for nearly two decades. Prior to co-founding EmpowerFi, Reed served as SVP of Marketing for a credit union in the Philadelphia area for over a decade, and in 2015 was honored for her commitment to the field of marketing and was named the CUNA Marketing Professional of the Year.
Drawing on decades of industry experience, Hilary and her firm help make marketing and data more actionable, accessible, and understandable—and personally, she thrives on helping organizations and their leaders embrace change, think bigger, and achieve organic growth by way of innovative thinking.
Questions
If you have questions about the Marketing Council or would like more information on how to join, please email Mike Rosmus, Creative Marketing Manager, at mrosmus@mainecul.org.