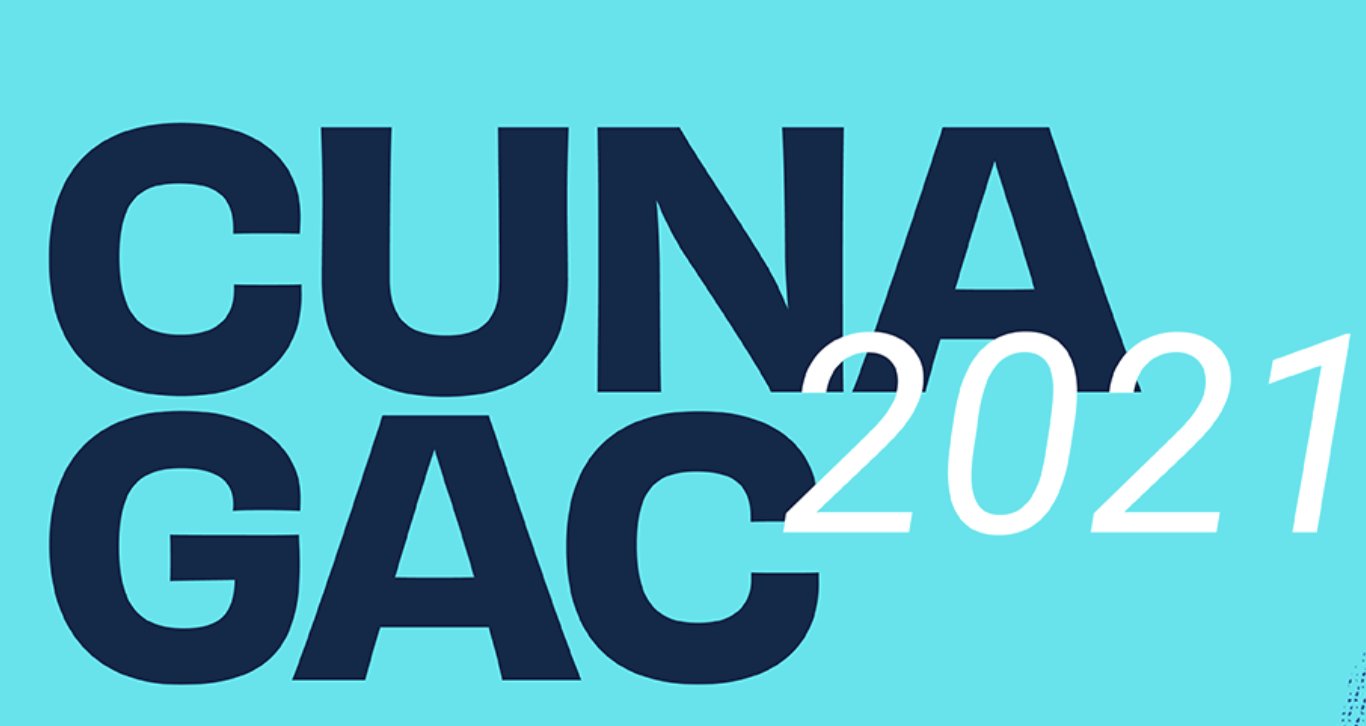 CUNA's annual Governmental Affairs Conference (GAC) was held virtually this week. GAC attendees heard from keynote speakers Lt. General H.R. McMaster (US Army, Retired) and Soledad O'Brien, and a popular political panel which included former New Jersey Governor Chris Christie and former Chicago Mayor Rahm Emanuel.
As part of this year's GAC, the League hosted a two-day program called Mornings in Maine. The segments, sponsored by CUNA Mutual Group, TriCorp FCU, and Synergent, allowed participants to connect with fellow credit union advocates, listen to special guest speakers, and hear from Maine's congressional delegation.
"A key component to any successful GAC is the Maine-specific programming the League does for our attendees," said Robert Caverly, League Vice President of Governmental Affairs. "While we all would have preferred to be in Washington, DC, the virtual format allowed us to share a unique experience with our credit unions and congressional delegation. I am very pleased everything went so well."
The League's hosted the Honorable William S. Cohen during Wednesday's edition of Mornings in Maine. Secretary Cohen welcomed the opportunity to address Maine's credit union leaders. He shared several stories about his experiences in Washington and his former colleagues, including his friend, the late Senator John McCain. Despite his concerns about today's political climate, Cohen highlighted areas that provide him great hope for our country's future.
The League is anticipating that next year's GAC will return to an in-person event. The Governmental Affairs team will share details about the 2022 GAC as information becomes available.