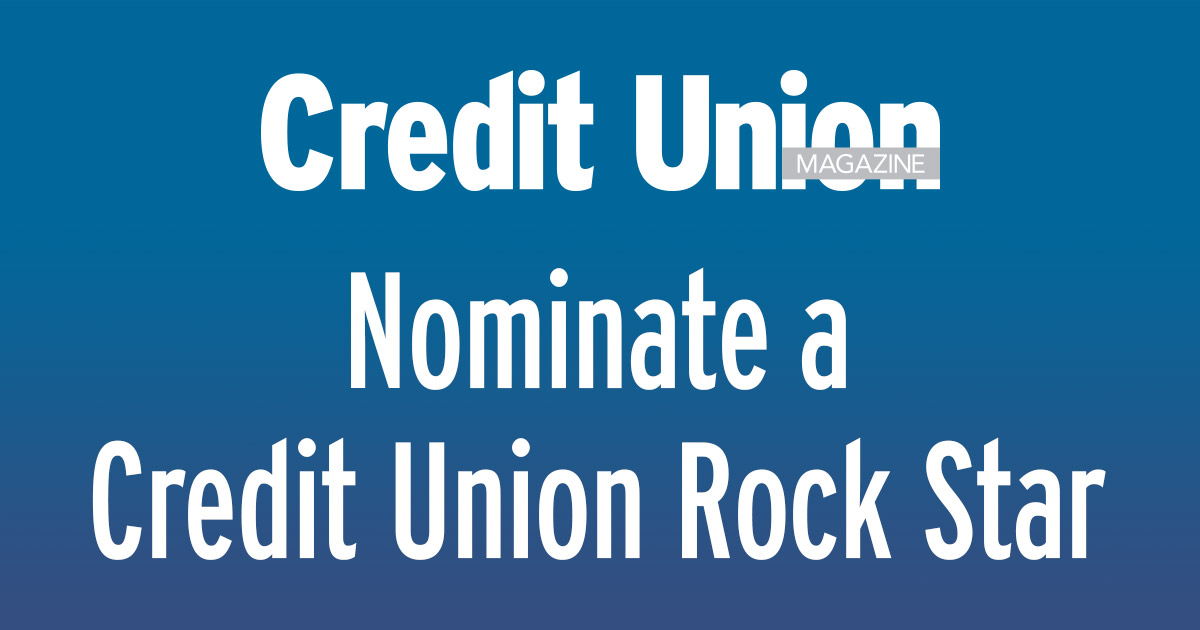 Do you know someone at your credit union who consistently goes above and beyond the call of duty? Do they embody the People Helping People philosophy in their work and in their community? If you answered yes to these questions, consider nominating them for the 2022 Credit Union Rock Star program, sponsored by Fiserv.
Each year, Credit Union Magazine recognizes the credit union movement's unique, innovative, and creative people who excel in their areas of expertise—and by doing so make our movement a better, more interesting place. In 2021, 31 Rock Stars were honored with this distinct recognition.
The nomination period for the 2022 Credit Union Rock Star program is open now through June 10. To nominate a deserving individual at your credit union, complete the online nomination form before the June deadline. Those selected as Credit Union Rock Stars will be recognized in a special digital campaign sponsored by Fiserv this fall.
Don't delay! Nominate a Rock Star you know today.