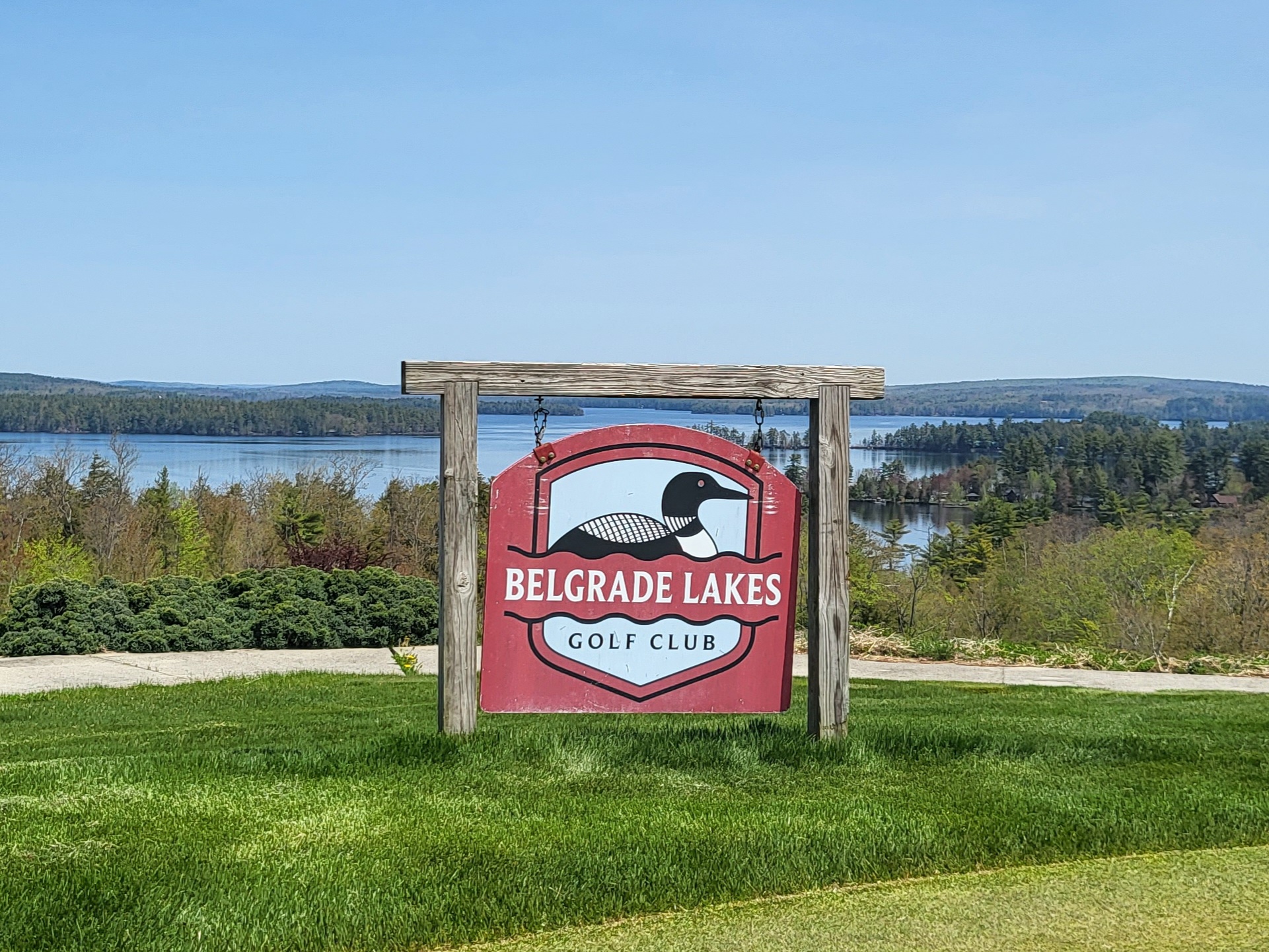 Thank you to the 35 teams who came out on a beautiful, unseasonably warm day to participate in the Ending Hunger Golf Tournament. It was truly a fun-filled day on the course with our credit union family and vendors!
While this year's tournament was not a competitive golfing event, we will recognize golfers who hit the longest drive or were closest to the pin on select holes. Those results will be included in next week's edition of Weekly Update.
In addition, Synergent hosted for the first time, a putting contest at the tournament. This event was both fun to watch and participate in. The 2022 putting champion also will be announced next Friday and will take home a Callaway 200s Slope Laser Rangefinder.
The event would not be possible without our generous sponsors. Thank you to the following credit unions and businesses who are doing their part to end hunger in Maine through their support of the tournament:
Acadia FCU
Access Softek
Albin, Randall & Bennett
Alkami
Atlantic FCU
Bowman Constructors
Brewer FCU
Changing Seasons FCU
Connected CU
Consolidated Communications
Cumberland County FCU
CUNA Mutual Group
CUSO Home Lending
Dirigo FCU
Gardiner FCU
Kasasa
Katahdin FCU
KV FCU
Lisbon Community FCU
Maine State CU
Midcoast FCU
NDBS, LLC
New Dimensions FCU
Norman Hanson DeTroy
NorState FCU
Oxford FCU
Relyco
Saco Valley CU
Seaboard FCU
St. Clair Media
Synergent
Tricorp FCU
UCU
W.H. Demmons
WGTech
We look forward to being back on the course in 2023!
A Day In Photos
Please enjoy a few photos that capture some of the fun that was had on the greens.