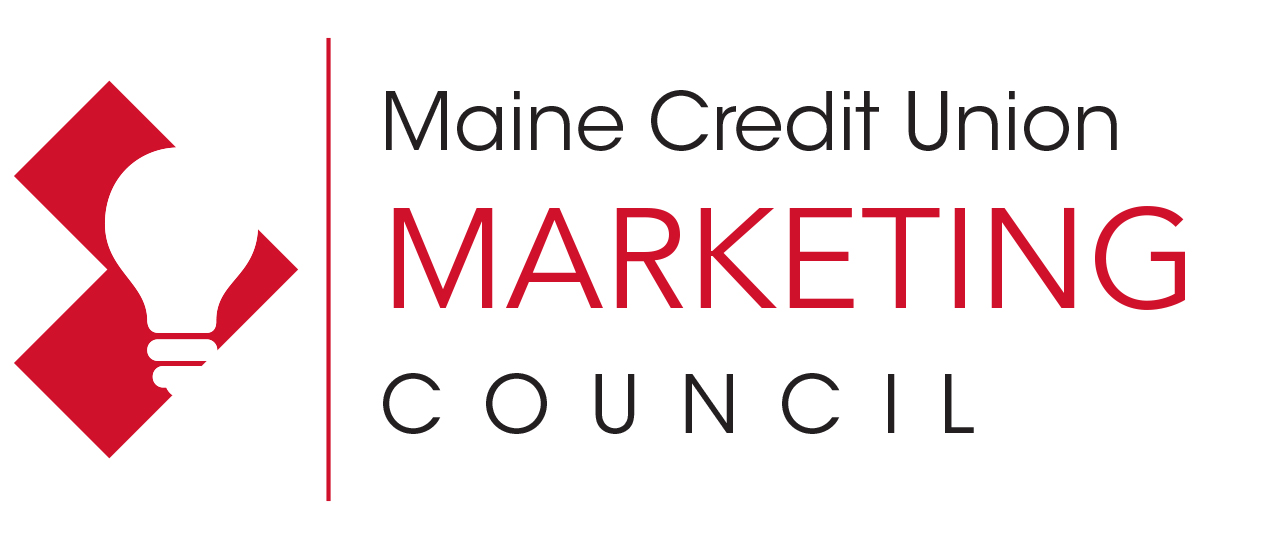 The Maine CU Marketing Council will be hosting a virtual lunch and learn session on Wednesday, March 9, from 12:00–1:00 pm featuring Communications Consultant Lorraine Ranalli.
There is no cost to attend, however, your credit union must be a current member of the Marketing Council to participate. If you are not already a member of the CU Marketing Council and would like additional information about joining, please contact Jen Burke, League Public Affairs & Communications Manager, at jburke@mainecul.org. Participants will receive the Zoom meeting details prior to the event.
About the Session: Tell Your Story From the Inside Out
For more than a decade, the line between external and internal communication has become increasingly narrow. Your organization's culture is no longer an internal affair, it's part of your branding and your most valuable asset. Your people have an enormous influence on the perception of your brand. Through this workshop, gain a better understanding of:
The benefits of empowering employee influencers;
The value of leveraging subject-matter experts (SMEs) and PR from within your organization; and
How to identify stories that have the potential to go viral.
About the Presenter: Lorraine Ranalli
Lorraine Ranalli, a corporate communications professional and published author, began her career behind a microphone, delivering news and traffic on Philadelphia broadcast outlets KYW Newsradio, 1210 WPHT, 6abc Action News, and Fox29, and as a disc jockey on B101 and WMGK. The confluence of her passions contributed to her dedication to transforming the way corporations communicate. She has the know-how to help identify, refine, and deliver your organization's message effectively.