Earlier this week, a counterfeit $10 bill was discovered in a large deposit from a shared branching account in Southern Maine. The United States Secret Service has confirmed the bill is a counterfeit.
Photos of the counterfeit bill are below. While the bill looks real, there are some key discrepancies:
Border design and seal are darker and not as fine as it appears on a legitimate bill.
On the front of the bill, the "10" in the lower right corner is an off-shade of gold.
The back of the bill is not a straight horizontal line and lines on the edge of the left and bottom are visible.
On the left side of the back of the bill, there is a missing hologram in the circle.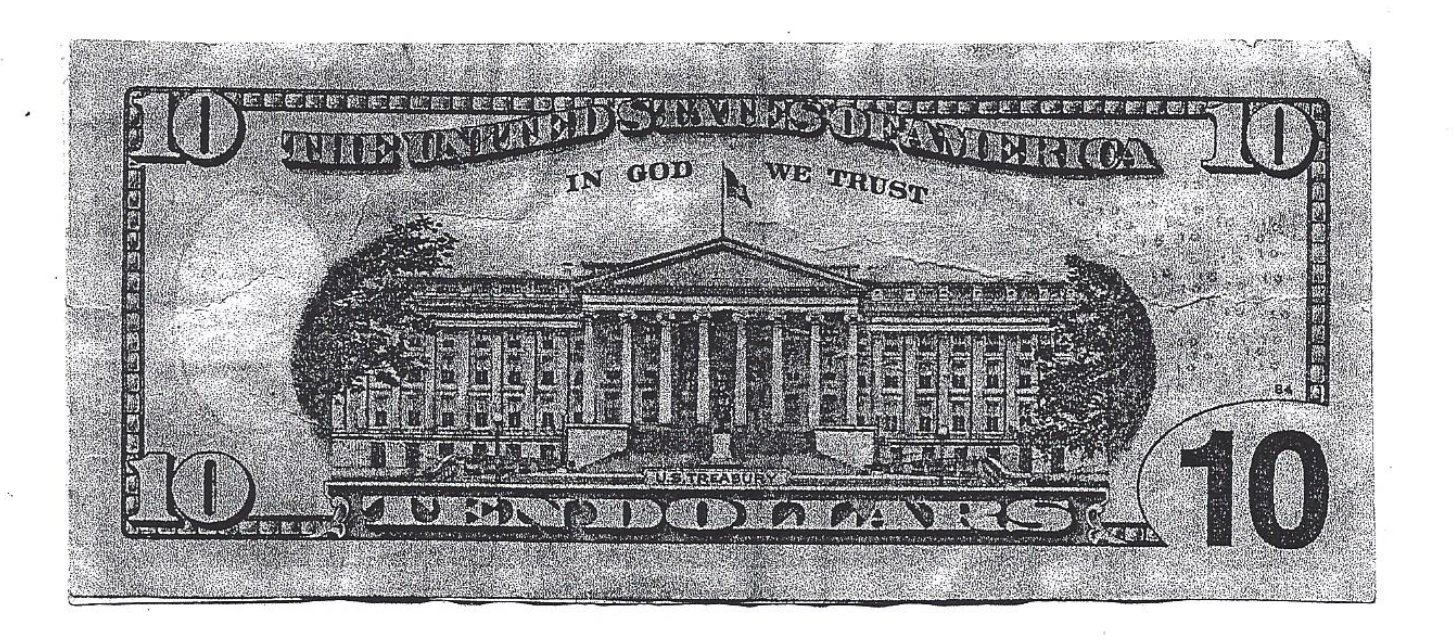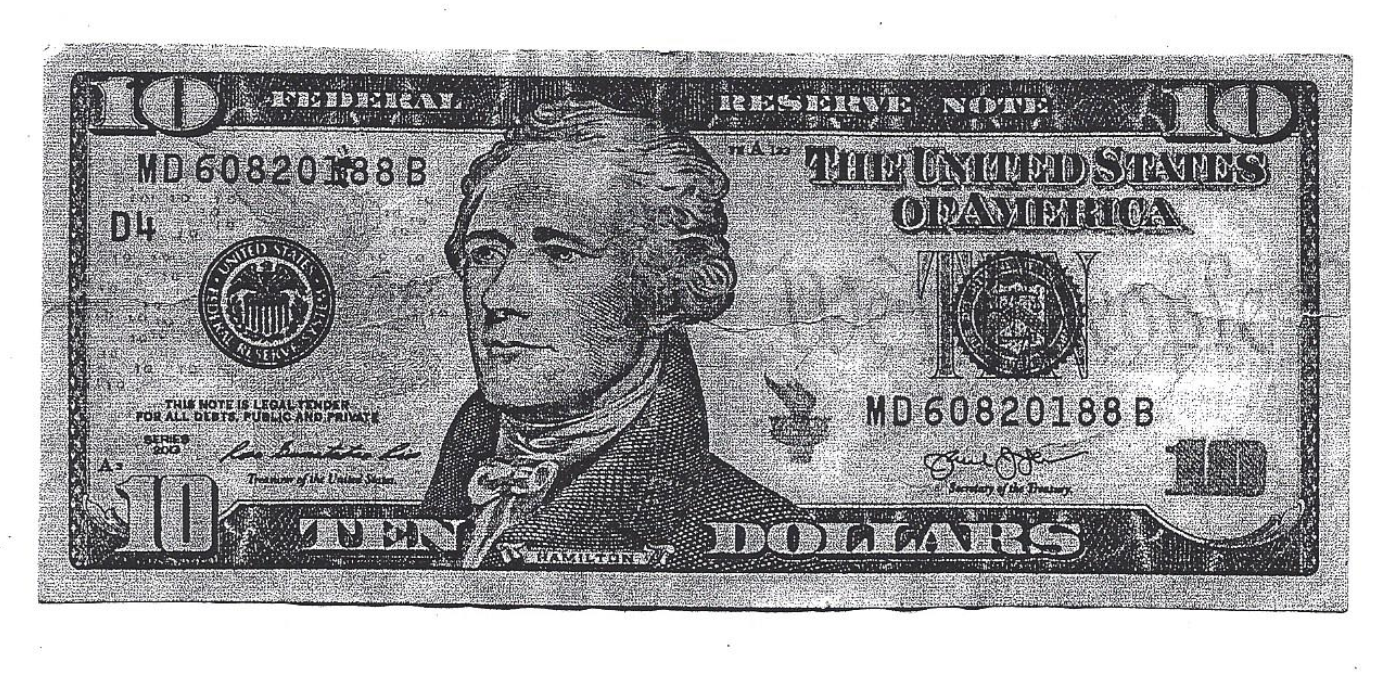 The United States Secret Service recommends if you receive a counterfeit bill:
Do not return it to the passer.
Delay the passer if possible.
Observe the passer's description, as well as that of any companions, and the license plate numbers of any vehicles used.
Contact your local police department or United States Secret Service field office.
Write your initials and the date in the white border areas of the suspect note.
Limit the handling of the note. Carefully place it in a protective covering, such as an envelope.
Surrender the note or coin only to a properly identified police officer or a US Secret Service special agent.
If you receive a fraudulent note, submit a Counterfeit Note Report to the US Secret Service.