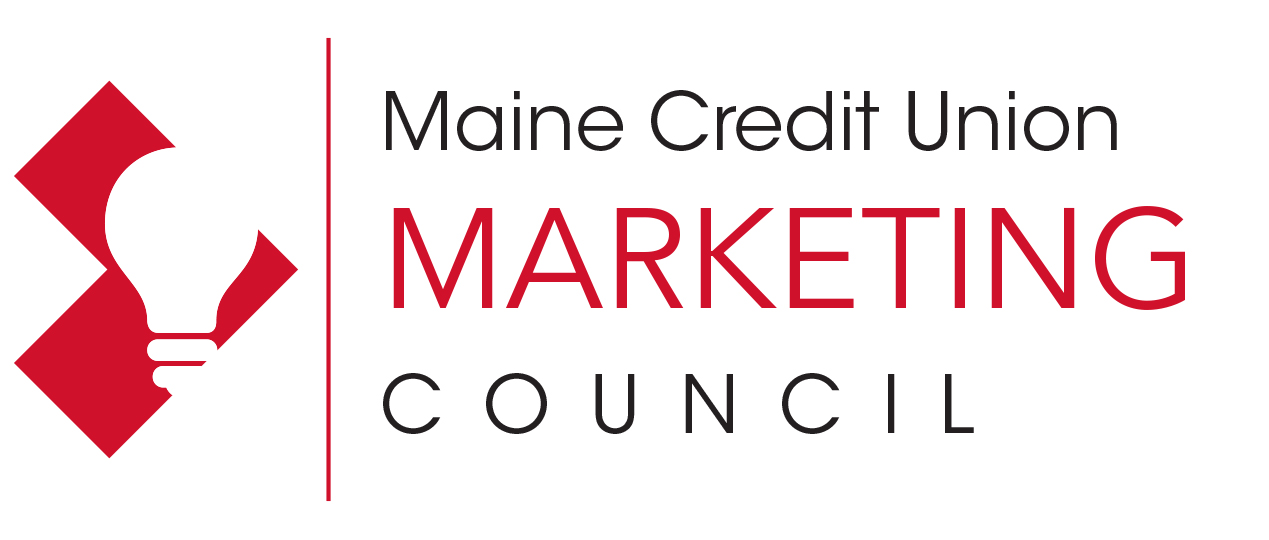 The Maine Credit Union Marketing Council will host a free virtual lunch and learn session on Wednesday, August 12 from 11:30 am – 12:30 pm featuring Paula Mahony, President & Chief Strategist at Words@Work.
Paula's topic, Understanding Communications: Messages That Connect During COVID Times, will discuss how messages and marketing should change to successfully connect with target audiences. She will examine how brain chemistry influences decision-making and highlight simple, effective ways to communicate.  This session will be timely as credit unions begin to prepare their 2021 marketing plans.
You must be a member of the Maine Credit Union Marketing Council to attend the  session. If your credit union is not a member and would like to join, please email Jen Burke, League Public Affairs and Communications Manager, for more information.
To register, visit:  https://mainecul.org/credit-union-collaboration/councils-networks/maine-cu-marketing-council/. The League will share event login information with all registered attendees prior to our session. The session will be recorded.
About Paula Mahony, President & Chief Strategist at Words@Work
Creating successful solutions to clients' problems is what makes Paula Mahony tick. She has built a reputation for creating interesting yet ever-so-simple concepts that deliver incredible results. A bit of a rogue marketer, she specializes in envisioning new approaches and unique solutions. In her corporate life, her strength is building collaborative teams. As a business owner, she translates that strength in to one clear goal: client success.
Paula was recently honored as the Portland Regional Chamber's Visionary Volunteer of the Year. She is a past board member of Dancing with the Dentists, and a current board member of the Institute for Family Owned Business. She volunteers her time with WinterKids and Ski Maine. When she's not at work, you'll find her golfing, skiing, and romping with her black lab.