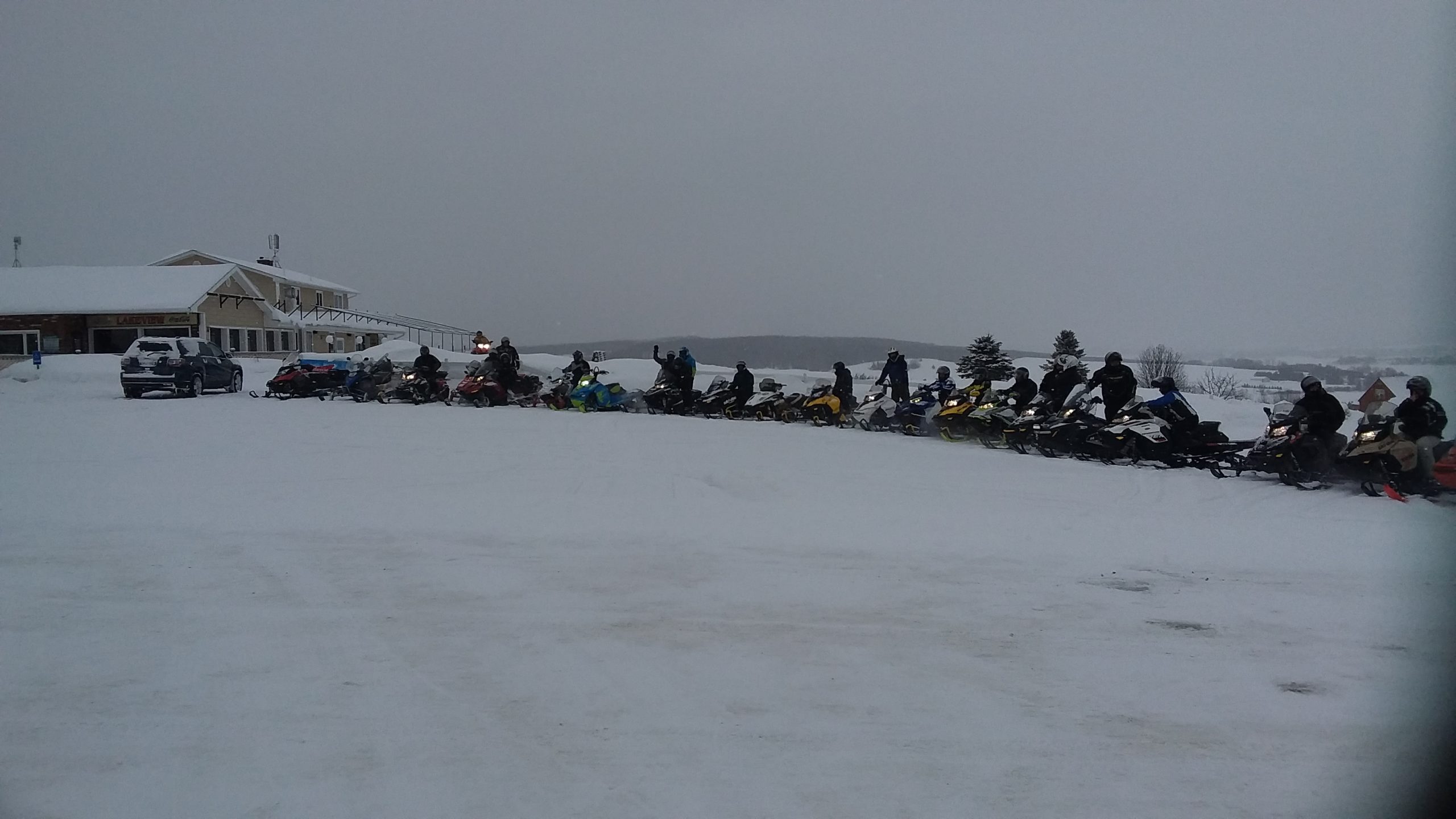 Grab your cold weather gear and fuel up your sled! The Aroostook Chapter of Credit Unions is sponsoring its 9th Annual Snowmobile Run on February 20, in conjunction with its February meeting. This annual event brings snowmobilers from across Maine together to raise money for the Campaign for Ending Hunger, Special Olympics Maine, and the Credit Union Legislative Action Council (CULAC).
The Chapter is currently soliciting event sponsors and riders to participate (novice riders are welcome). Download the forms below to learn more about sponsorship opportunities or to register.
If you have questions or need additional information, contact Denise Duperré, Aroostook Chapter of Credit Unions Chairperson, at dduperre@norstatefcu.org.