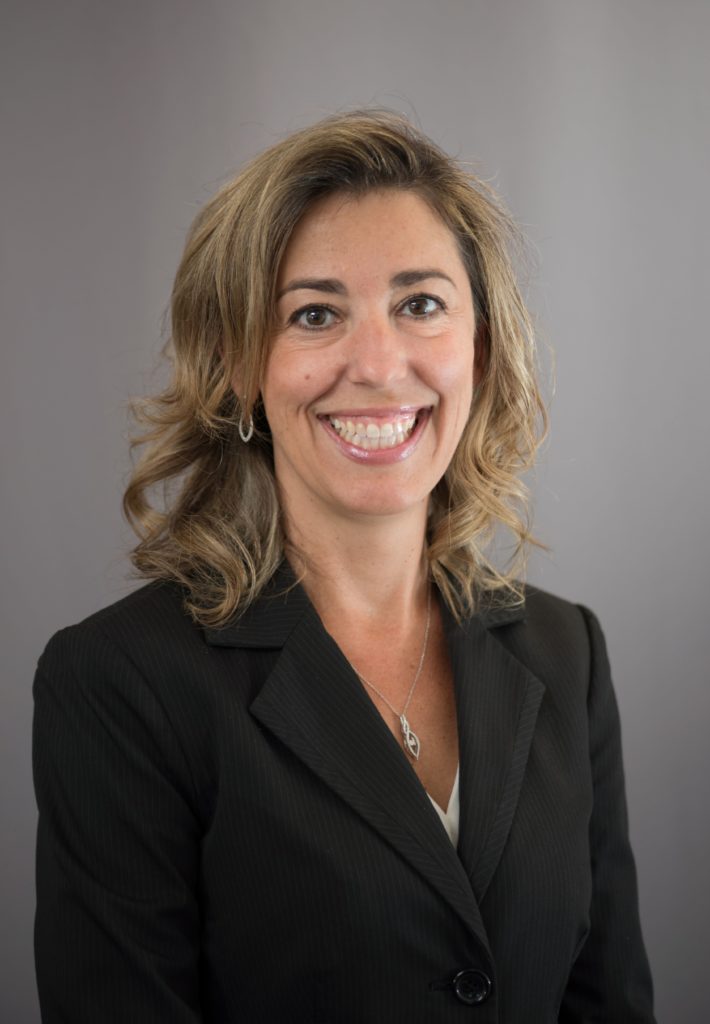 Portsmouth, NH – Northeast Credit Union (NECU) is pleased to announce the hiring of Ana Foret, CPA as Vice President of Risk Management. Foret brings the credit union many years of experience in financial auditing. In this role, she will be responsible for leading external audit functions and personnel for the credit union and will oversee Risk Management and Compliance to ensure that the credit union manages member information as safely and efficiently as possible.
"We are lucky to have someone with Ana's background to complement and enhance our efforts towards remaining a trusted institution for our members to keep their information and money safe," said Steve Giguere, Senior Vice President and Chief Financial Officer. "Ana has already hit the ground running and we are excited to benefit from her expertise as we continue to grow."
"I treat our members' money and information as if it were my own and I am thrilled to have the honor of protecting members here at NECU," said Foret.
Foret brings the credit union years of experience in the financial industry. Before joining NECU, Foret was employed for RSM as a Senior Associate, Service Credit Union as Chief Risk Officer/Chief Internal Auditor, and CliftonLarsonAllen as an Audit Director. In her free time, Foret enjoys golfing as well as hiking with her family and dog; gardening in the spring and reading by her fireplace in the winter. Foret also donates her time and money to local charities such as Pope Memorial Humane Society, NH food banks, the Chase Home, Dover Children's Home, and A Safe Place.
About Northeast Credit Union
Since 1936, Northeast Credit Union (NECU) has been helping people with their financial needs and giving back to the local communities. NECU has $1.5 billion in assets and serves more than 130,000 members at 19 branches throughout New Hampshire and Maine. NECU is member-owned, operating not-for-profit, but for service, which allows the revenue generated by its services to be given back in the form of lower interest rates on loans, reduced fees, attractive earnings on savings and investments, and around-the-clock access to the latest electronic services. For more information, please visit www.necu.org.
###